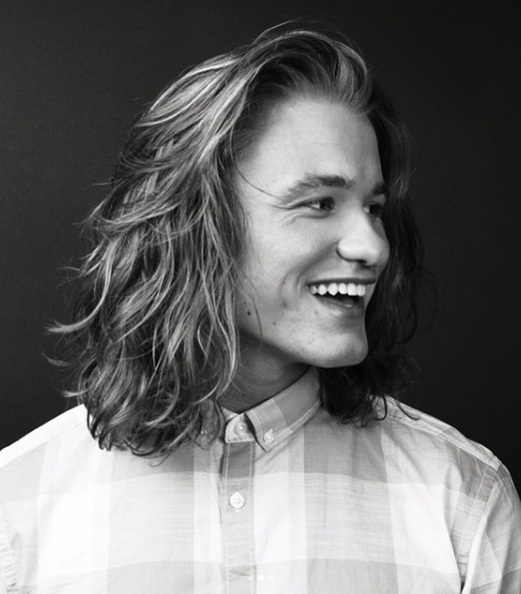 Here, there, everywhere! If you've had trouble keeping up with DYLAN PLAYFAIR's schedule, that's because he was not double, not triple, but quadruple booked this summer with a Supporting Lead as 'Gil' on DESCENDANTS 3 (Disney), Series Recurring as 'Clay' on THE ORDER (Netflix), Series Recurring as 'Kyle' on TRAVELERS (Netflix), Supporting Lead as 'Shawn' in the feature SUMMERLAND (Digital Interference Prod.), was a Presenter at the NHL Awards in Las Vegas and is currently filming the new season of LETTERKENNY (Crave TV/Hulu) in the Series Lead role of 'Reilly'. What a whirlwind season!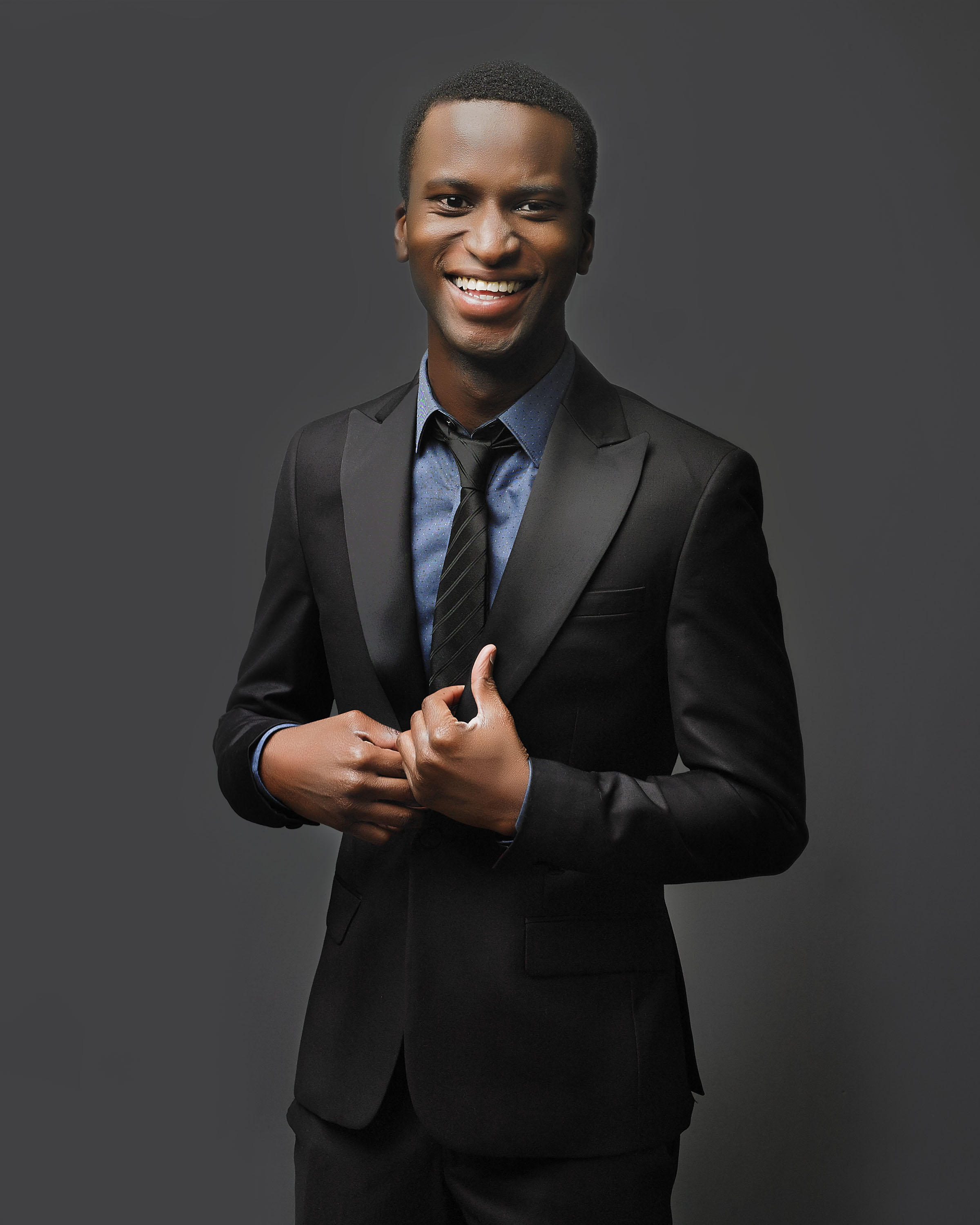 Lightening up the genres a bit after his Series Lead as 'Shelby' in THE EXORCIST (FOX), ALEX BARIMA has been bringing his playful side to the recording studio as the Series Recurring voice of 'Reeve' in the animated hit THE HOLLOW (Netflix) and as 'Roget Lapin' in LITTLEST PET SHOP (Discovery Family Channel). Turning on the comedic charm, watch for Alex as 'Jayden' in the webseries RACHEL (APTN) directed by Jessica Harmon. American friends can now catch ALEX on Netflix in the Supporting role of 'Wes' in the Canadian feature, ADVENTURES IN PUBLIC SCHOOL.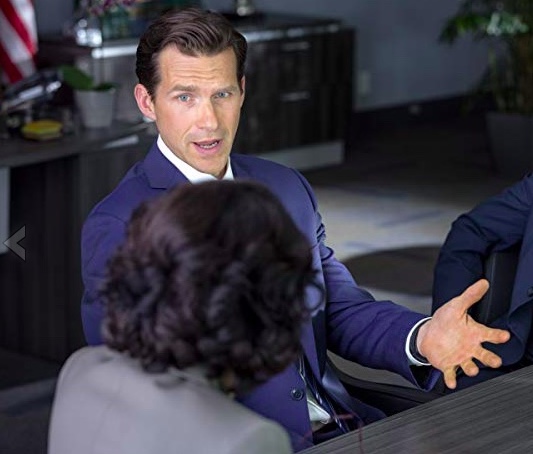 Having recently wrapped his Series Recurring role of 'Wes' in CHESAPEAKE SHORES (Hallmark), classically trained from the Neighborhood Playhouse in New York, MICHAEL KARL RICHARDS stays true to his roots in the Matthew Harrison directed CARRIAGE at the Vancouver Fringe Festival running September 7 through 15. You can also find MICHAEL in the Lead role of John Taylor's upcoming short, THE GRAND GAMBLE.
Reprising his Supporting Lead role of 'Rennie' in THE PERFECT BRIDE: WEDDING BELLS (Hallmark) this summer, KERRYJAMES is currently back on the ranch for his impressive 11th season as Series Regular role 'Caleb Odell' on HEARTLAND (CBC/Netflix). That's a lot of air-miles!
This summer has been smokin' hot at Carrie Wheeler Entertainment, and not just because of the wildfires... here are some of the highlights.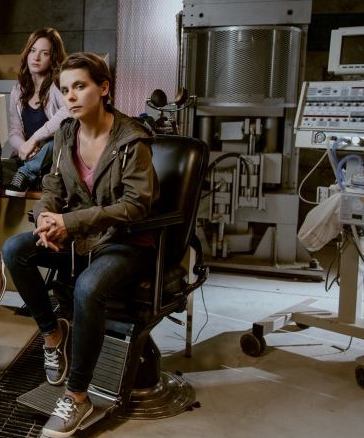 Fresh off her Lead role of 'Scratch' in the feature RIOT GIRLS (Clique Pictures), PALOMA KWIATKOWSKI delved into a Series Lead as 'Darby' on UNSPEAKABLE (CBC / Sundance TV) and is currently filming the Lead role of 'Loretta' in the feature film ENTANGLED opposite Academy Award Winner Marlee Matlin. Watch for Paloma in her Supporting role opposite Johnny Depp in the feature RICHARD SAYS GOODBYE (IM Global) being released later this year.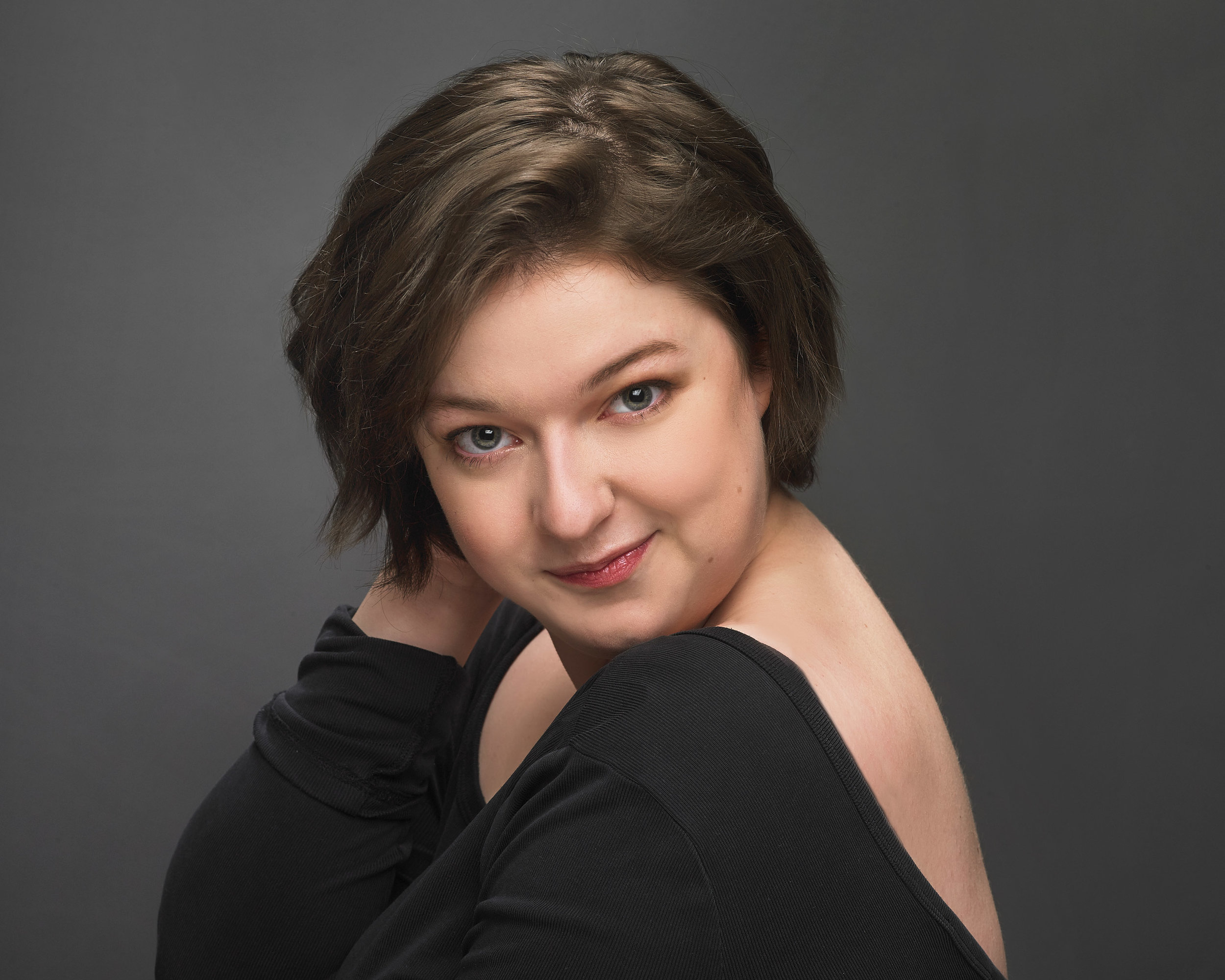 Nominated for a Jessie Award for her Supporting Lead role in FUN HOME (The Arts Club), KELLI OGMUNDSON is currently filming in her dream locations of Nova Scotia and PEI, starring in the Series Lead role of 'Bryn' in Canada's newest comedy, CAVENDISH (CBC). Filming opposite creators Andrew Bush and Mark Little makes every day all play! When she's not on set, she's in the studio as KELLI continues her Series Recurring voices for MY LITTLE PONY: FRIENDSHIP IS MAGIC (Discovery Family Channel).
On the small screen, currently filming his Series Regular role of 'Jesse' in WHEN CALLS THE HEART (Hallmark), AREN BUCHHOLZ can also be seen on the big screen in the Supporting role of 'Kyle' in the feature film SUMMER OF '84 (Brightlight Pictures) which premiered this year at the Sundance Film Festival and is currently enjoying a limited theatrical release in the US, Canada and the UK.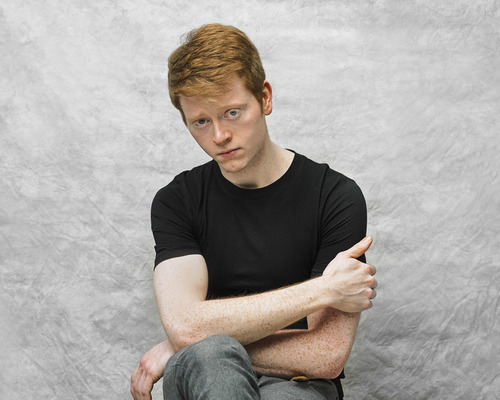 Slated for a holiday release, ALEXANDER LOWE filmed his career highlight to date in the Supporting role of 'SS Trooper Werner' in the Robert Zemckis Directed, Steve Carrell starrer WELCOME TO MARWEN (Dreamworks/Universal Pictures). With no time to sleep, ALEX jetted off to Calgary to film the Supporting Lead role of 'Max' in the Canadian feature COLD WIND BLOWING (CyberCraft Prod.) and then back to Vancouver for the stage play of TINY REPLICAS (Rumble Theatre).