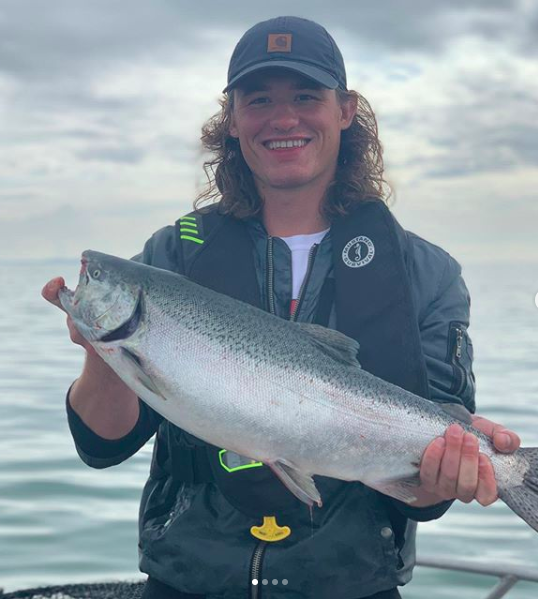 Dylan stars in the Series Lead role of 'Reilly' on LETTERKENNY, which is getting rave reviews from the likes of Rolling Stone Magazine now that it is airing on Hulu in the US, and Crave in Canada. Dylan's additional recent credits include the Supporting Lead role of 'Gil' in the Premiere of Disney's DESCENDANTS 3, the Premiere of his Recurring role as 'Clay' on THE ORDER (Netflix), filming the Lead role of 'Dean' in New York on the feature film ODD MAN RUSH (Slater Brothers Entertainment) and the Supporting Lead role of 'Kit' in the feature THE COLOR ROSE (Neon Cinema Films). You can also add Director, Producer and Writer to Dylan's repertoire with him directing commercials and music videos this season and writing and developing a new series, PARTY CRASHERS.
Pulling on all of our heart strings, faced with a dire situation as a new husband, Aren Guest Starred on the Season 3 Premiere of THE GOOD DOCTOR (ABC). Aren is back, waaaay back in the early 20th century Canadian Frontier, filming his Series Regular role of 'Jesse Flynn' in Hallmark's most-watched series, WHEN CALLS THE HEART.
The play's the thing. Michael starred in Canadian Playwright Trina Davies' Vancouver Premiere of THE TROPHY HUNT at the Vancouver Fringe Festival. "Michael Karl Richards succeeds at the difficult task of humanizing an unsympathetic hunter who stalks and kills a revered lion and then is subsequently hunted down on social media and punished." - Assaulted Fish.com. Additional recent credits include the Supporting Lead role of 'Logan' in Lifetime's GATES OF PARADISE, appearances on RUBY HERRING MYSTERIES (Hallmark) and the Rachel Talalay helmed feature BABYSITTER'S GUIDE TO MONSTER HUNTING (Netflix).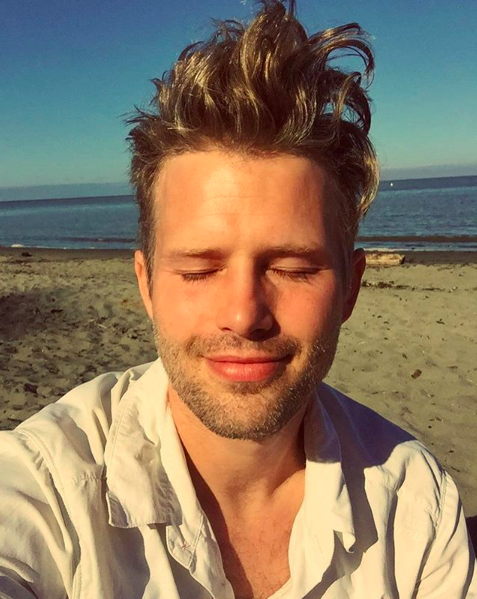 With its Premiere at the Calgary Film Festival, Kerry starred in "...the most thrilling acting adventure of my career thus far." in the Lead role of 'Peter' in MARY MACKAGONNE. If you missed it at the fest, you can watch it online and VOD through Storyhive. Also in Calgary, Kerry was back on the ranch for his Series Regular role of 'Caleb' in CBC's HEARTLAND. Season 13, kids!!!
Having spent four months filming in Toronto, Phillip recently wrapped the Series Lead role of 'Apollo' in UTOPIA FALLS, a new sci-fi series Premiering in 2020 as a Sonar Entertainment / CBC Gem Original Series. Also premiering in 2020, catch Phillip in the Series Recurring role of 'We'jitu' on the highly acclaimed VIKINGS (History). Back on the sci-fi theme, Phillip Guest Starred opposite Adam Beach as 'Tom Mason' on SUPERNATURAL (CW) this season. All this in just one year after signing with Carrie! Can't wait to see what new heights we reach this season!
When he's not refereeing the Vancouver Improv League that he created and produces, Alex can be found on set in his Series Recurring role in RIVERDALE, with the season premier October 9 on CW. Additional recent credits include Series Recurring in the epic final season of Amazon Studios' MAN IN THE HIGH CASTLE (dropping November 15), a Supporting role in the Kaare Andrews helmed feature LADY DEATH, and the Pilot episode of THE LOST BOYS (CW).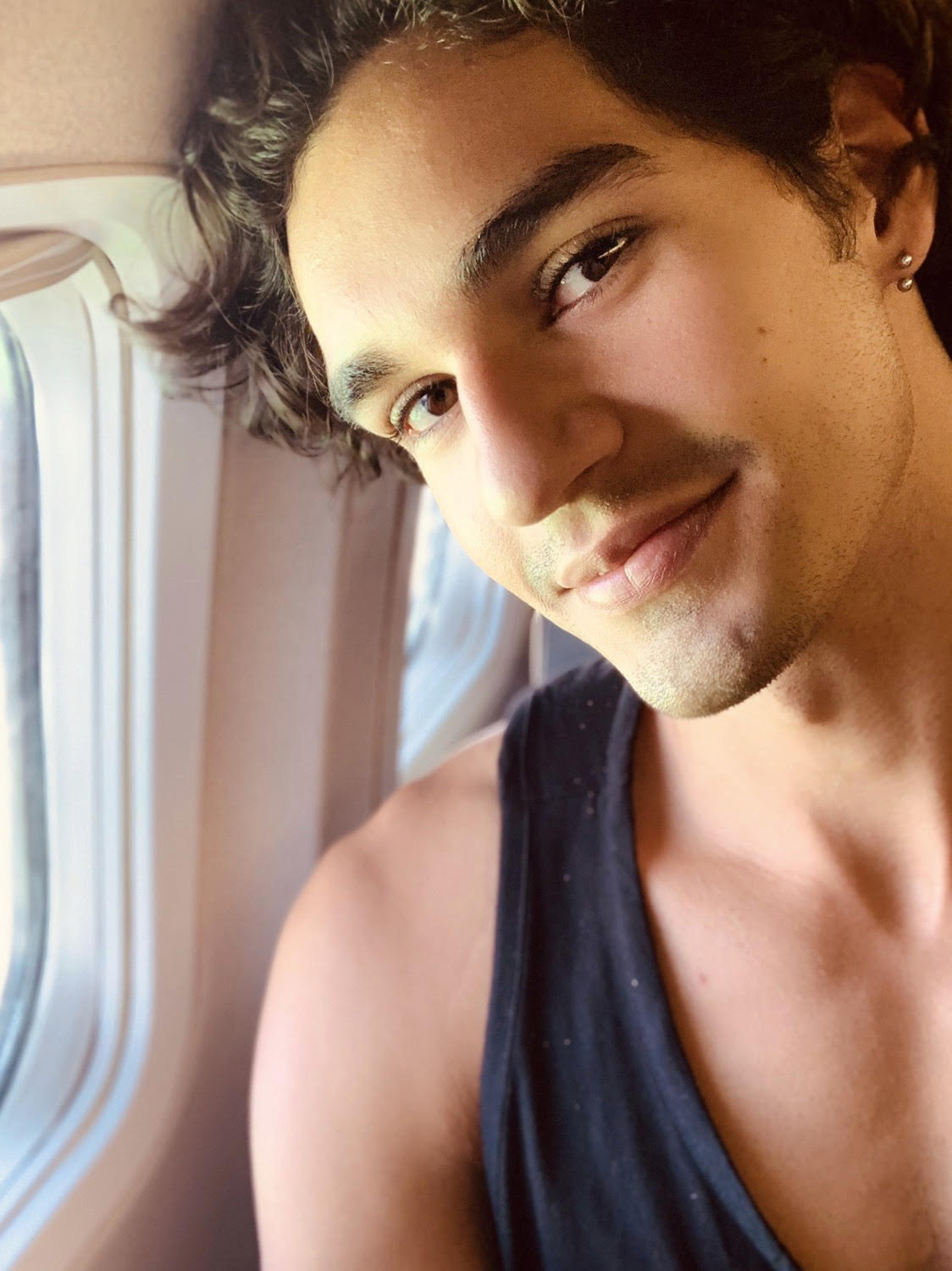 Charming his way with everyone he meets, Guilherme has been working non-stop this season with his Series Recurring role of 'Kretz' on CHARMED (CW), Series Recurring role of 'Augustin' on MOTHERLAND (Freeform), worked closely with Kenny Ortega on JULIE & THE PHANTOMS (Brightlight Pictures) and with appearances on ZOEY'S EXTRAORDINARY PLAYLIST (NBC) and the intriguing role of 'Magistratus' on Netflix's THE ORDER. Pretty impressive considering Guilherme just signed with Carrie one year ago, straight out of acting school!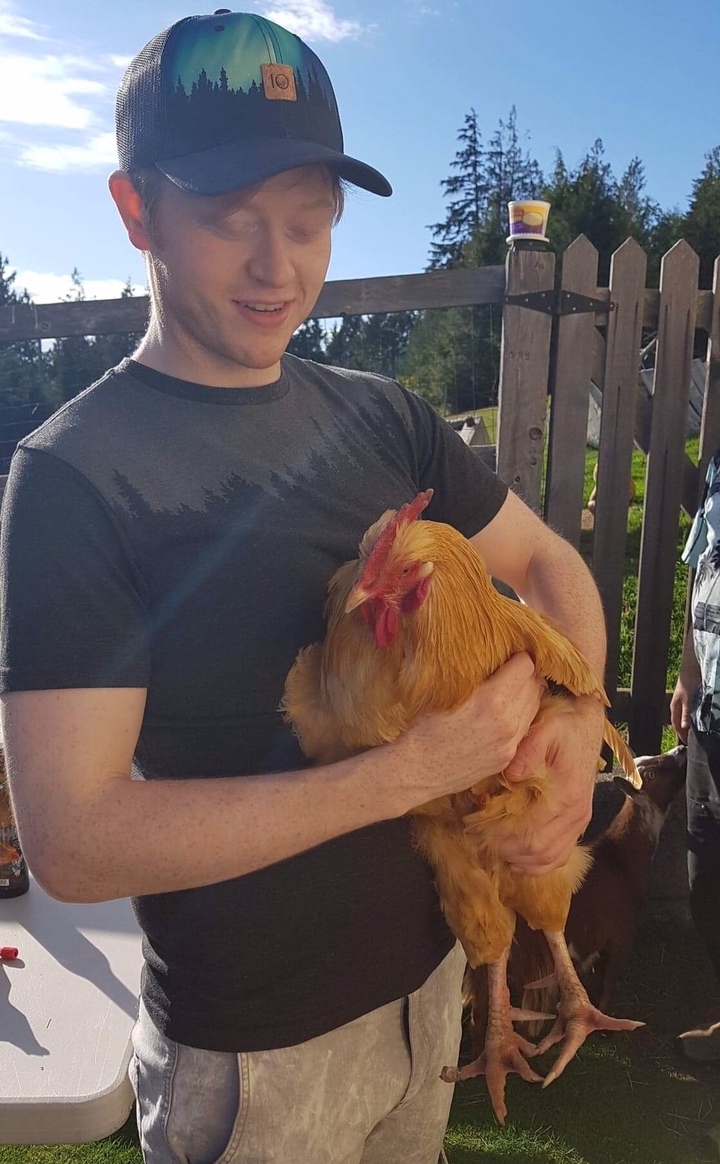 Canadians are no strangers to the cold, which may or may not have helped Alexander being nominated for Best On-Screen Duo along with his co-star for his Supporting Lead role of 'Max' in COLD WIND BLOWING. The film premiered at GenreBlast Film Festival in Winchester, Virginia last month. Alexander rounded out this season with a sweet Series Recurring on RIVERDALE (CW), and appearances on THE MAGICIANS (SyFy) and ALTERED CARBON (Netflix).